Meet Our Team
Pitts-Birdsong Bonds & Insurance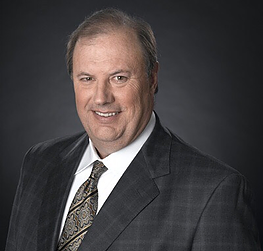 Ray Pitts
President
Bio
p:469-416-3987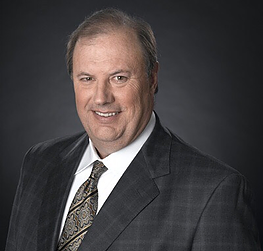 Ray Pitts
President
Bio
1976-1985; Underwriter for a National Insurance Company
1986-Present; Surety & Insurance Agent for Alexander & Alexander, Willis, and Aon as well as the managing partner for a national privately owned broker, Allied North America, an agency dedicated to serving construction industry customers with their surety bond requirements as well as risk management programs. In addition, as Agency Manager or Managing Partner handled all agency functions.
A Dallas native, and Graduate of Richardson High School. Attended Texas Tech University's Business School from 1971 until 1973, Graduated with a BBA degree in Personnel and Industrial Relations with a minor in Finance from The University of North Texas in 1974.
Currently living in Garland, TX and married to Kari Pitts, with daughter Baylee and Melissa living in Dallas and son Jordan living in Richardson.
Enjoys music, especially songwriters, reading non-fiction, all things Baseball, Texas History and the company of a well-aged bourbon or a fine Bordeaux. A round of golf is always a welcome break.
p:469-416-3987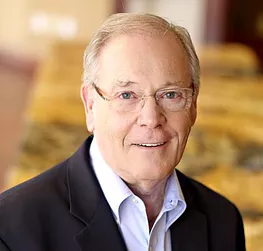 Bill Birdsong
Partner
Bio
p:469-416-3987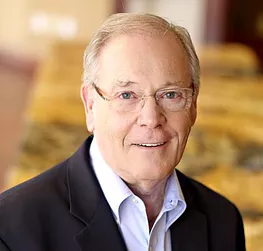 Bill Birdsong
Partner
Bio
After graduating from Mississippi State University with a BS Degree, Bill was employed as an Industrial Engineer for a large manufacturing company. Two years later he began his career as a surety underwriter with a major national insurance company. While working for the Underwriter he moved to Dallas. In 1974 he left the Underwriting side of the business and joined a Surety and Insurance Agency focusing on serving the Surety Requirements of contractors.
In the years that followed he continued providing Surety and Insurance service to contractor accounts through various local agencies where he also provided agency management as well as ownership positions . He served on the Board of the Associated Builders and Contractors and the Associated General Contractors. Bill is married with two children and four grandchildren and lives in Garland, Texas.
p:469-416-3987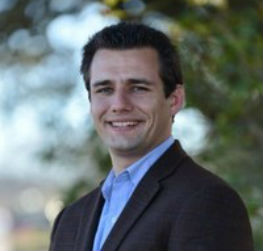 Jordan Pitts
Associate
Bio
p:469-416-3987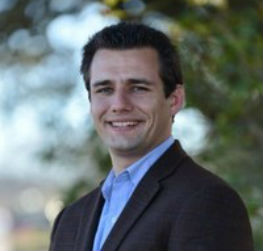 Jordan Pitts
Associate
Bio
Experienced Associate with a demonstrated history of working in the insurance industry. Skilled in Budgeting, Risk Management, Customer Service, Construction, and Sales. Strong professional with a Bachelor of Business Administration (B.B.A.) focused in Management from Rawls College of Business at Texas Tech University.
Currently lives in Richardson Texas with his wife Laura and 3 dogs. Together they share an active life style enjoying biking, kayaking, running and tasting the most recent local brew.
p:469-416-3987